Quality Equipment | On-Time Delivery | 24/7 Rental Service
Construction Equipment Supplier in Jacksonville, FL
Contact Us
Rent Equipment
Synergy Equipment and Pumps Rental Jacksonville
|
5801 Highway Ave,
Jacksonville,
FL
32254
|
Construction Equipment Supplier in Jacksonville, FL
Synergy Equipment makes it easy to rent the equipment you need to get your projects done. We provide high-quality, customer-focused dewatering and fluid transfer solutions. With solutions for construction, mining, remediation, dry docks, temporary fire suppression, and maintenance operations, we can do it all. Our years of experience with machinery means you can rely on us for responsive, 24/7 delivery of high-quality pump rentals anywhere. Contact us today to learn more!
What We Offer
Equipment Rentals
New Equipment
Pre-Owned Equipment
Parts
Construction Equipment Supplier
Pumps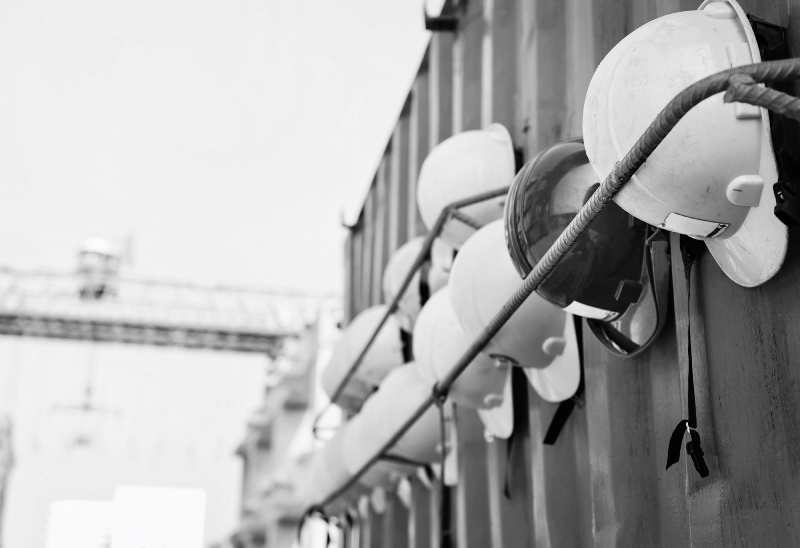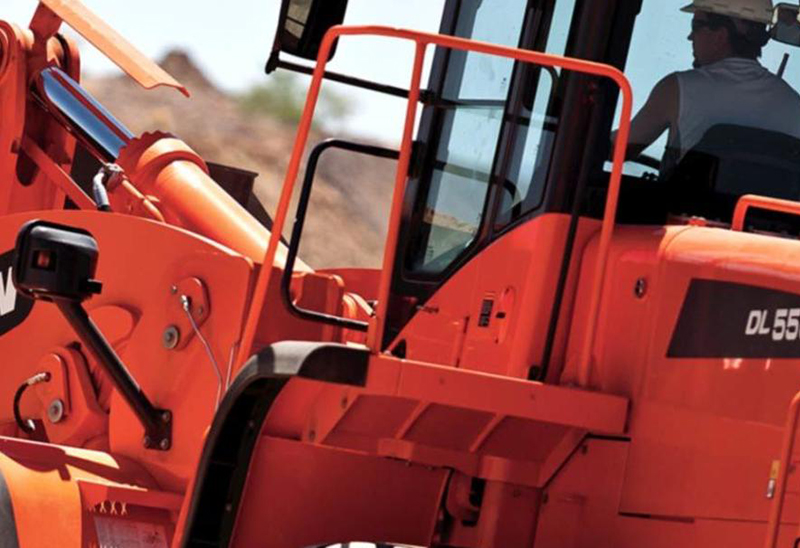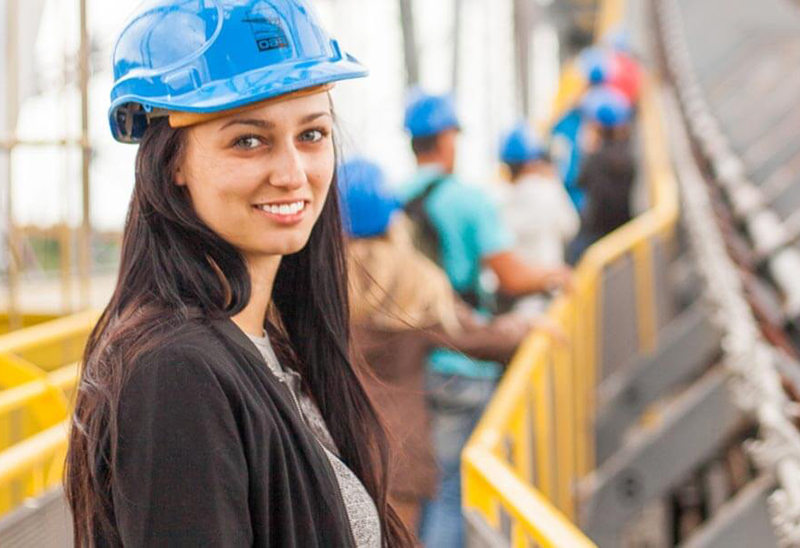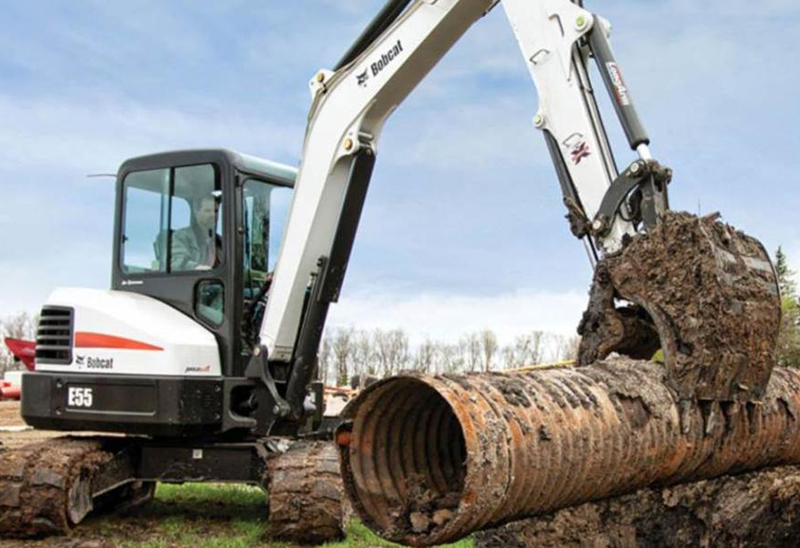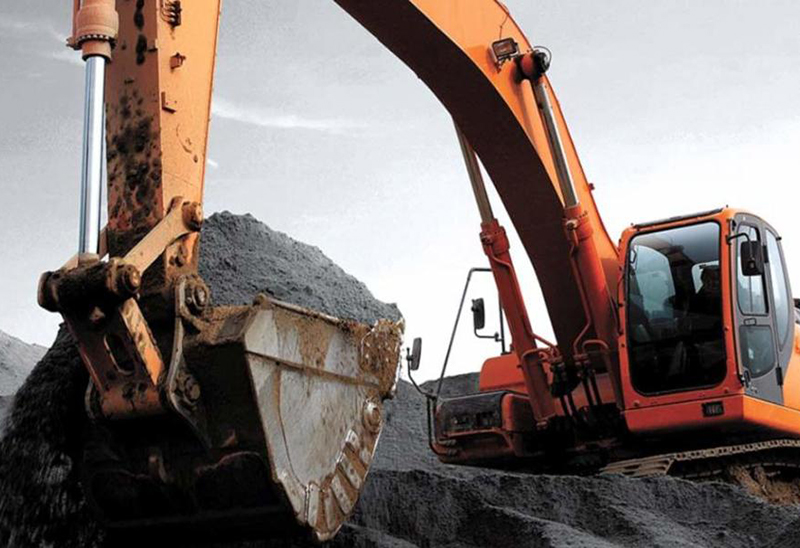 Thank you for contacting Synergy Equipment and Pumps Rental Jacksonville. Someone will be in touch with you as soon as possible.
There was an error submitting the form. Please try again.
Copyright ©
2023
Synergy Equipment and Pumps Rental Jacksonville, All rights reserved.